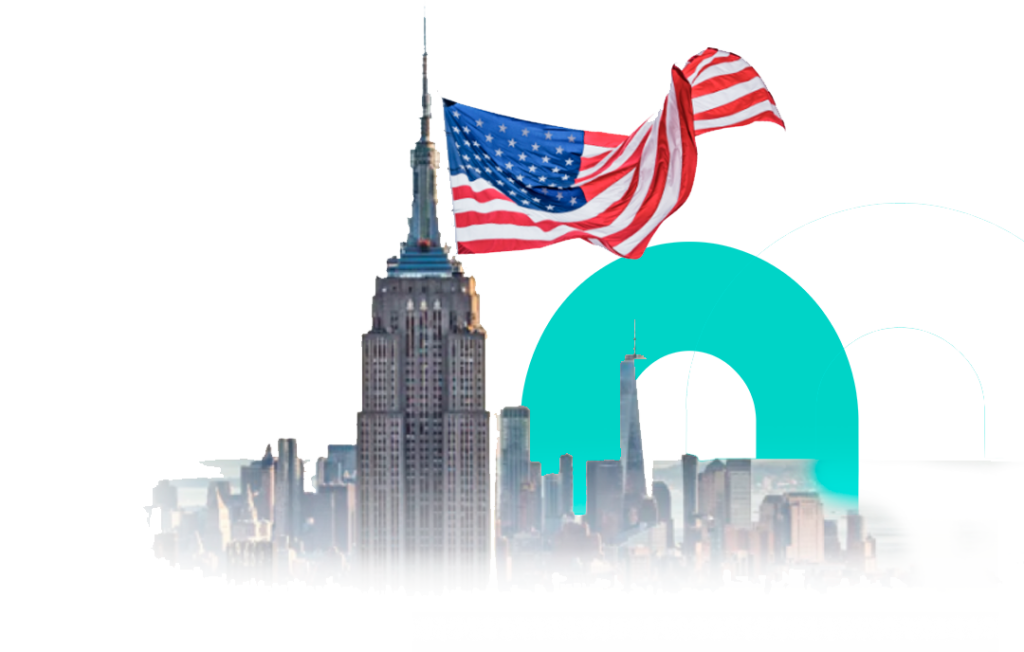 We built the perfect bridge that connects foreign-educated nurses
with the best hospitals in the United States.
Need nurses? We manage the end-to-end process for you to direct hire foreign nurses
Become a Registered Nurse in the United States
by CGFNS as a certified ethical recruiter!
Thank you for trusting us and letting us guide you through each step of this credential validation process.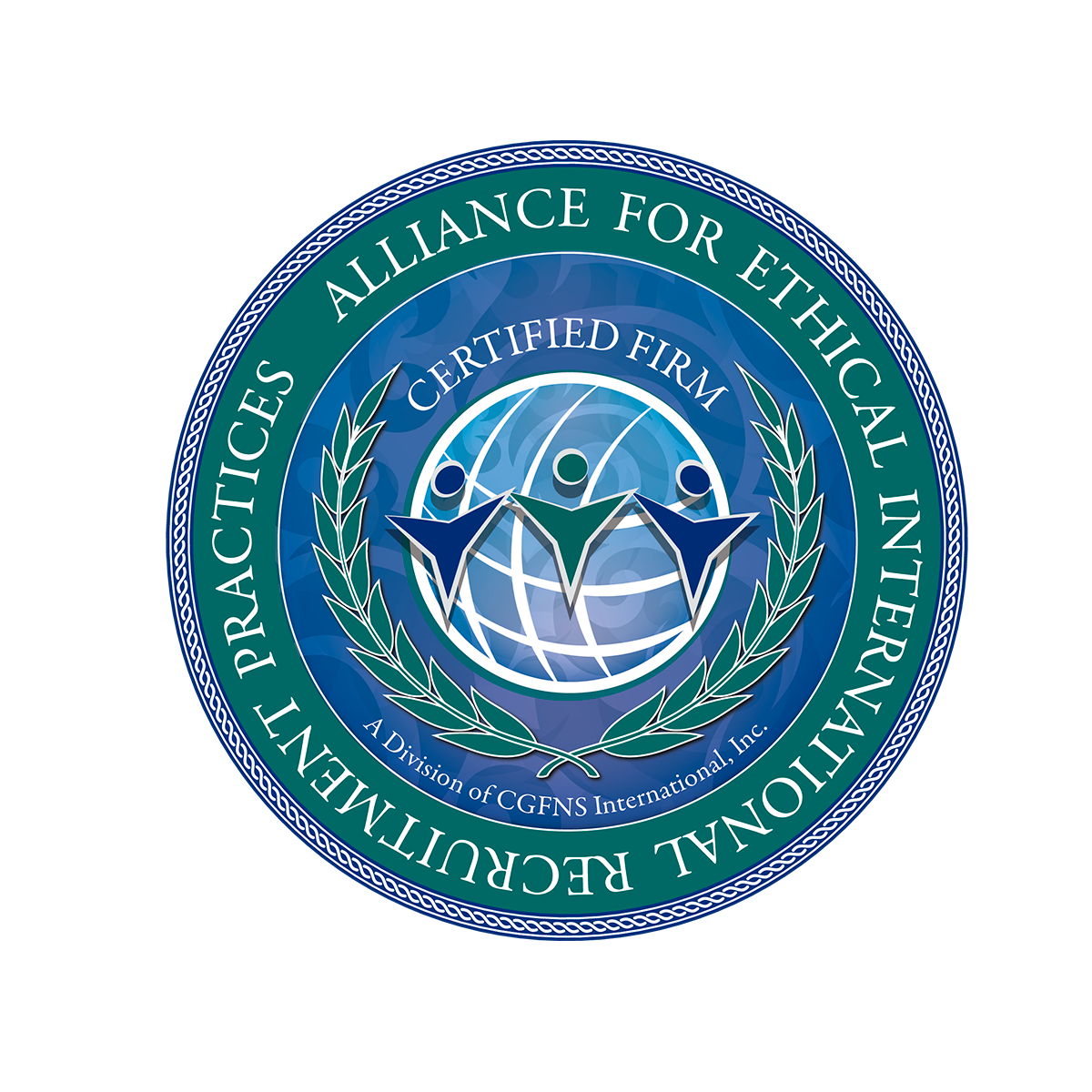 We can complete the entire process remotely. Start your process from any country. Start without speaking English
English proficiency is essential to work in the United States. We will guide you so you can get to the required level.

You don't need any type of US visa to get started. You will become eligible for Green Card Sponsorship (EB-3).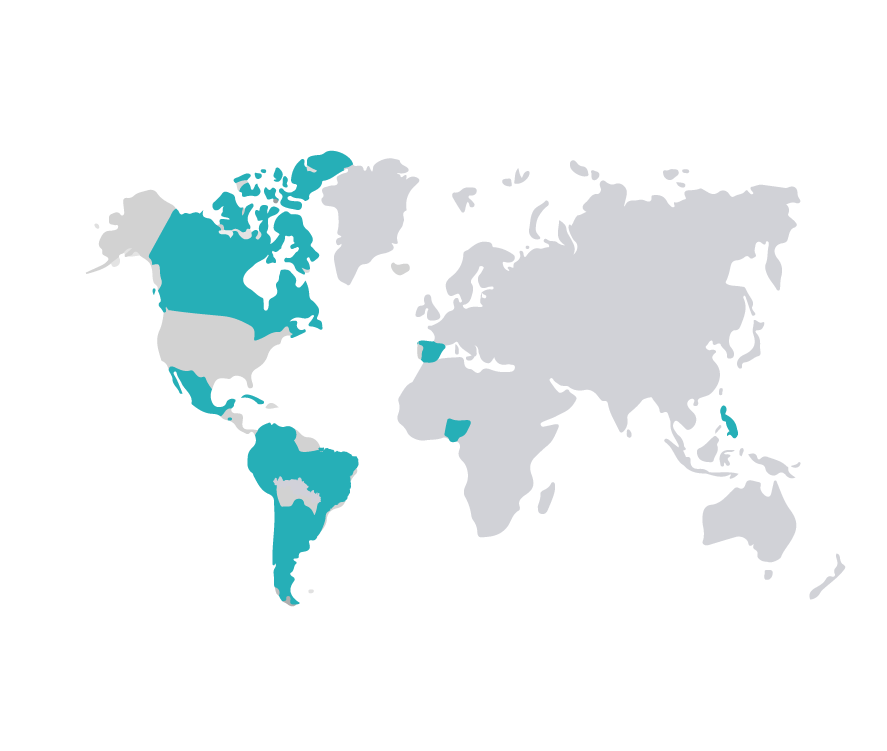 Now we will cross it together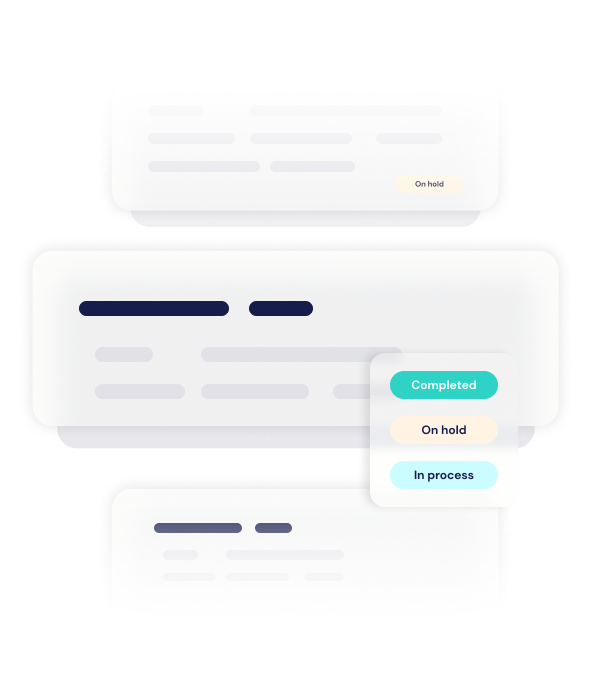 Marcos Lacombe
They provided me with all the assistance and facilities to homologate my degree. In just 6 months, I had completed all the procedures and had my license to practice in the USA. An incredible team.

Arianny fuentes
I am very grateful to the entire ANP team for their dedication and commitment. Thank you for all your advice and for accompanying me on this dream that will soon become a reality.

Edicson Ramirez
Honest, transparent company, very humble, and above all, very committed to helping healthcare professionals fulfill their desire to practice internationally.